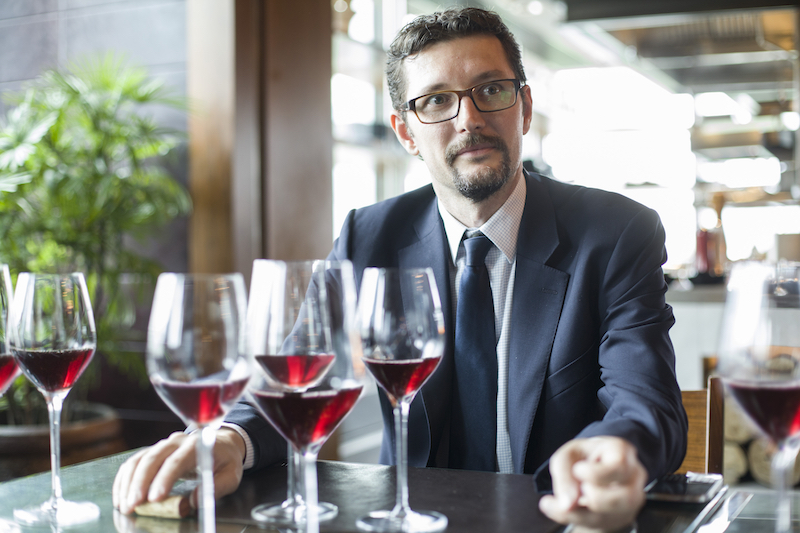 Laurent Vialette from France, follows on from the founder of Grand Jury Européen, the Luxembourger François Mauss.
Laurent discovered the wines of Bordeaux while studying. Laurent became a sommelier, joined the Association de Sommeliers de France, with his speciality being rare and vintage wines.
As a respected wine expert and journalist, he has written for various media, including the prestigious French magazine "La Revue des Vins de France", for over 10 years. He also put his experience to good use in becoming a buyer for grand crus and other exceptional wines.
The future of Grand Jury Européen is in good hands, and will continue to aim for even greater international visibility and legitimacy.